Thank you to the thousands and thousands around the world who submitted and participated in the first annual Funniest Person in the World competition. We are hoping to bring the world together through smiles and laughter. Laugh Factory believes that diplomacy, democracy, and religion have not succeeded so we think it's time to focus on something more universal. Remember, the modern Olympics started in 1896 in Greece, the World Cup started in 1930 in Uruguay, and the Funniest Person in the World started in 2014 on the World Wide Web. We have proof that people who share smiles and laughter together would not hurt each other.

We have learned from this experience thus far and we have updated the rules for our second annual competition. We look forward to your participation in future challenges!
International Contestant Videos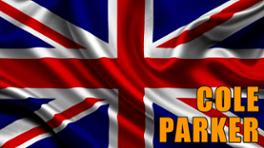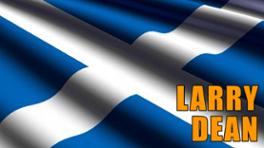 US Contestant Nominees
In the tradition of America's long history with democracy and the Academy Awards which nominates the 10 best films and one is chosen, the following ten comedians were too close for us to call so vote for your favorite to represent USA! They all meet the requirements of the competition and are 40 years of age or under.